Ranking organically is the ultimate goal for any online company. Showing up on the first page of Google search results can make a difference for your company overnight – we've seen it! It's not easy though. SEO is an online strategy that takes time and patience. We recommend planning at least 6 months before expecting results. This is where many companies can become frustrated. SEO is not a quick solution so if you need results now, online paid search is a better option. An even better solution is to use the combination of the two and decrease paid search investments as you climb in organic search rankings.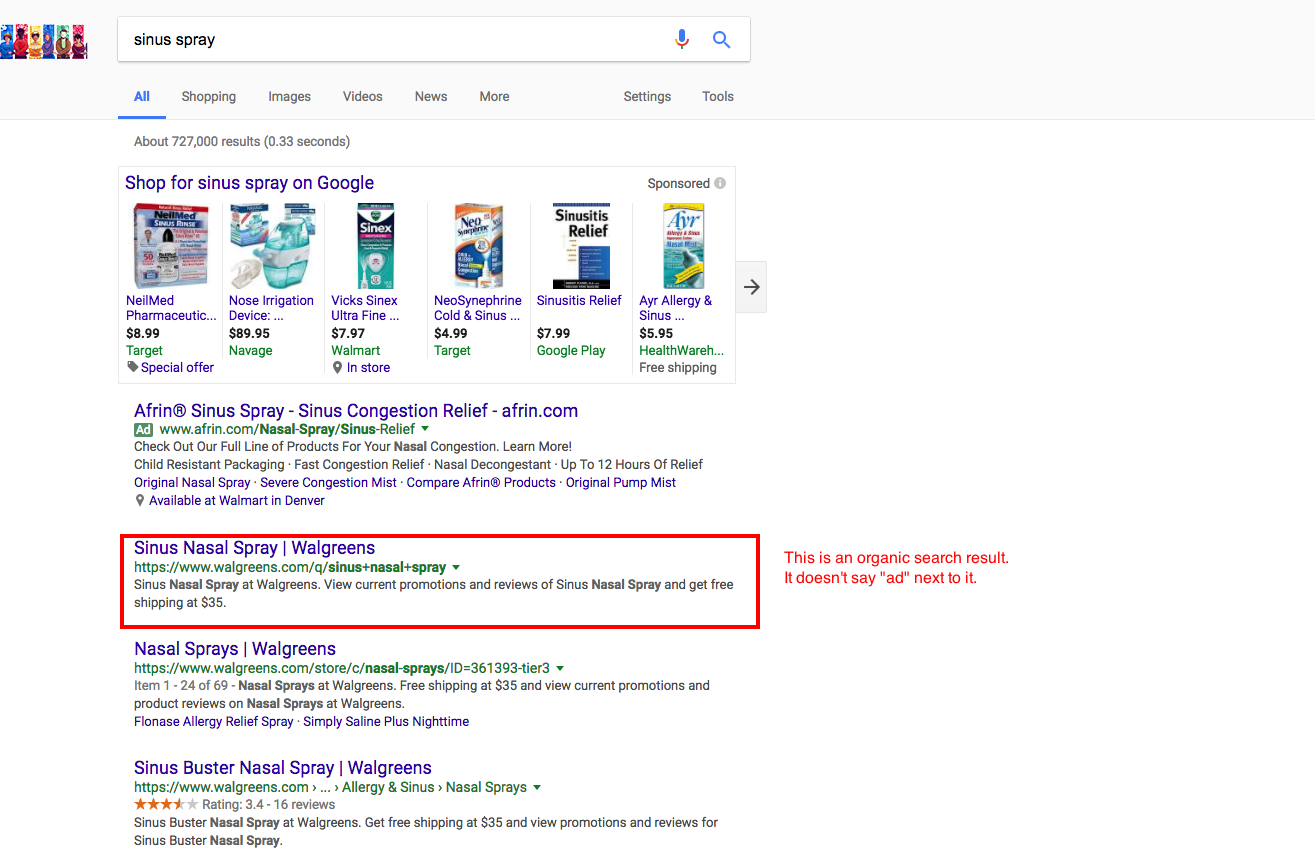 Below are the SEO services we help with:
Website Audit – one time service

Thorough analysis of your website and identify areas of improvement

Website Optimization – one time service

Implement identified areas of improvement. Typically starting with title tags, meta descriptions, links and relevant keywords.
Includes technical optimizations like implementation of Google Analytics, webmaster tools, canonical link set up, robots.txt set up and more.

Content Creation – can be an ongoing service or one time service

Develop and write keyword optimized content for the website. Can be in the form of evergreen pages or a blog.
This pairs very well with link building and promotion through social media management services.

Clean up and claim listings on listing sites like Yelp, Yellow Pages, etc. – one time service

There can be hundreds of listings for your business out there but they need to all say the same thing. The more listings with the same address, product offerings, etc. the better your rankings.
If you want a little more understanding of SEO and what it's all about take a look at our explanation here. Then contact us if you're interested in boosting your organic search rankings.